Svensson Hockey
about us
Reliability, Relationship and Transparency.
We don`t aim to be the biggest, but the best hockey agency.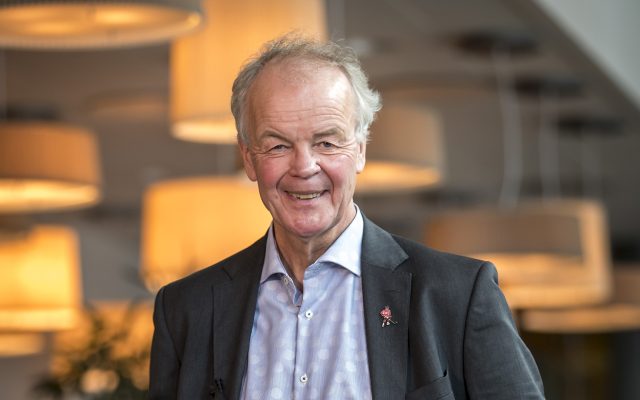 Our History
Family business started by Gunnar Svensson in 1997.
Our passion is hockey and development.
Contract negotiations, education, financial planning, mental coach,
branding, off ice, nutrition, we are a full service agency.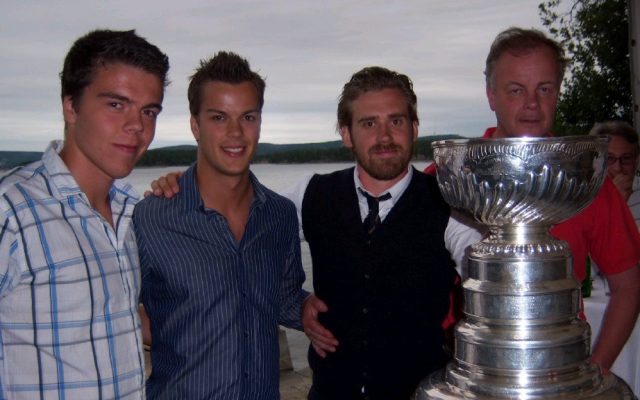 Our Clients
Gunnar Svensson Hockey AB have since 1997 represented players as:
Henrik Zetterberg, Niklas Bäckström, Anton Strålman, Magnus Johansson, Per Hallin, Frans Nielsen, Marcus Johansson, Martin Johansson, Magnus Pääjärvi, Jonas Holös, Daniel Viksten and
Jakob Berglund.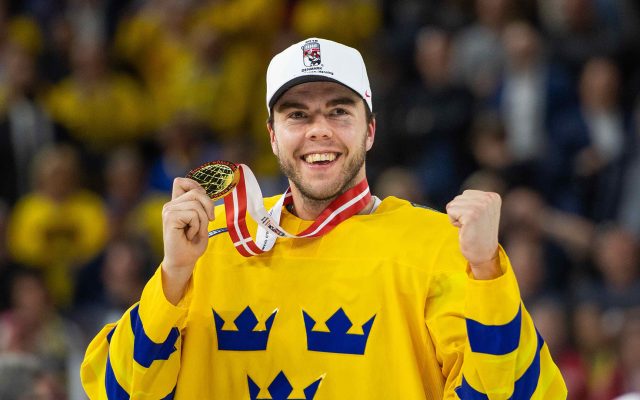 Our Vision
We want to be game changers beyond 60 minutes. Our shared mission to help clients reach their full potential on and off the ice connects us.