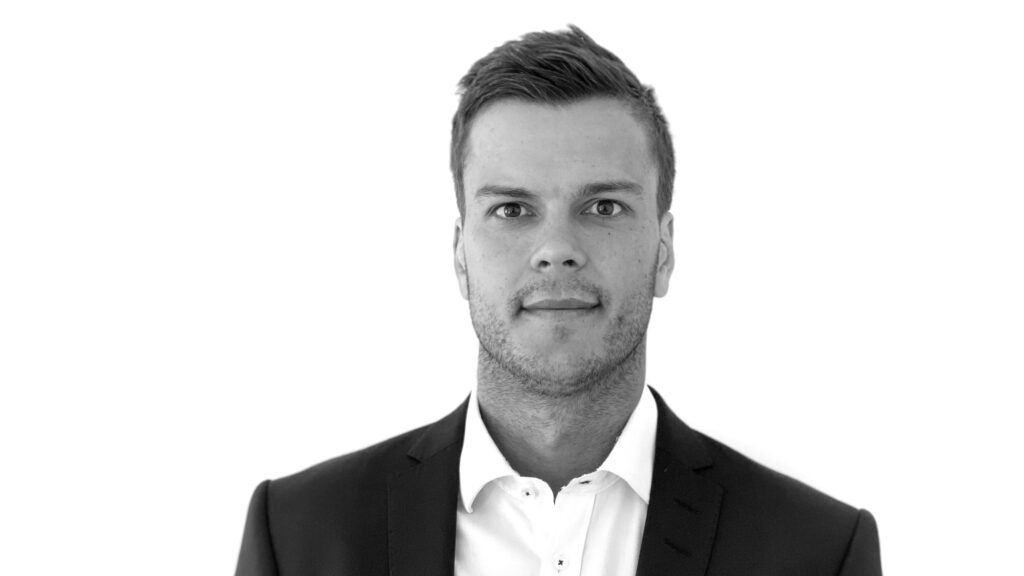 Björn Svensson
CEO/Agent
I belive theres more than maximizing a players contract or sponsorship deal.
Personal growth and mental health is keys to unlock your full potential as an athlete.
Whether it s before, during or after your career, we want to grow with our clients.
A succesful playing career was finished 2019 with over 450 SHL games, from 2003-2019 i
played in Sweden, Canada, Switzerland. Germany, Croatia and representing Sweden in youth and junior tournaments. It s given me experience, knowledge and a network that next generations clients will benefit from.
SSE Handelshögskolan/Johan Cruyff Institute
ICF Coach – Coach Companion
Business and Administration
Previously:
Player Development Manager SICO.
Project manager FIL.